Hi all,
I feel a bit strange posting this, but outside of immediate family it's not something that presents the opportunity to talk about it easily or comfortably in conversation. My Uncle recently passed on about 6 weeks ago, alone in his own flat - a sad way to go. My biggest regret is not making an effort to spend time with him - beyond speaking to him on the phone about 10 years ago, I don't think I saw him in person for another 5 years on top of that. No, we were never close and he was always one to keep 'himself to himself', but as the most automotively minded of our family I can imagine we would have got on incredibly well... and I have no doubt he would have loved my Italian. It makes me incredibly sad, but this isn't the focal point of this post.
After his passing, I learnt he too had a passion for Italians... and owned both an 2-door Alfetta (albeit off the road in need of repair), and his pride and joy, a 1971 Giulia Super 1600 in Alfa Romeo Red. My auntie sent me a picture of him last year stood next to it at a classic car convention, and a quick google of the numberplate meant I found some more pictures of both him and his pride and joy: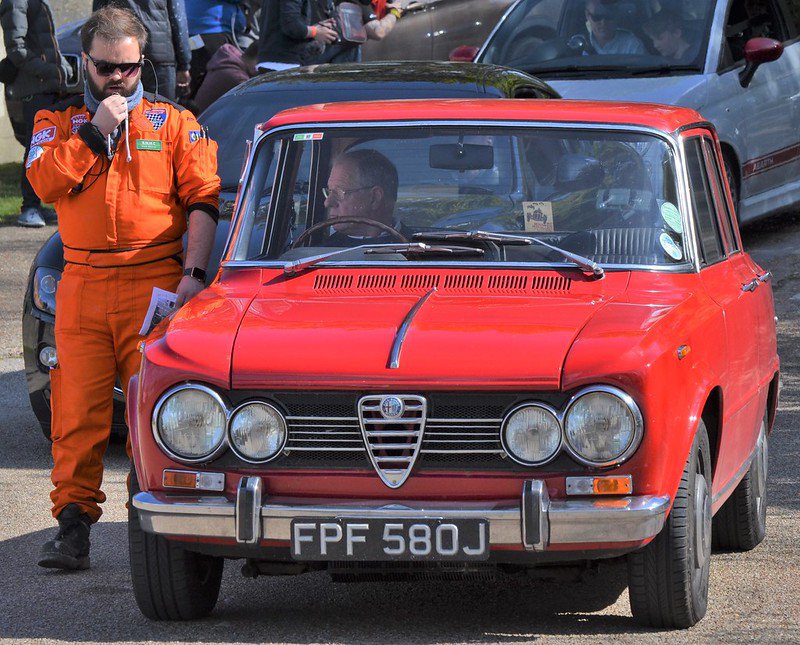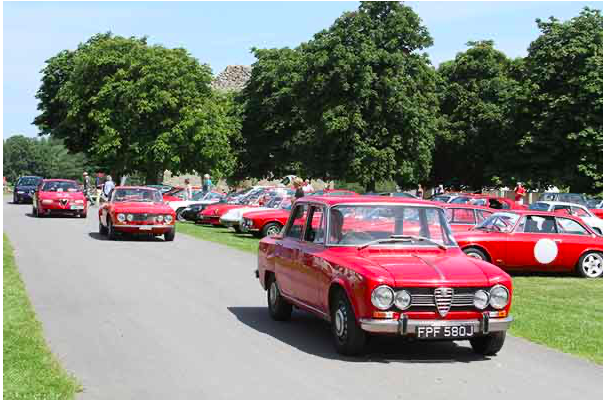 It's clearly a well loved, and well cared for car - I found an article he wrote in a classics newsletter detailing some of the work he undertook on it.
Trouble is, I'm not really in a position to take on a 3rd car - and whilst I hope we can somehow find a home for it in the family, I expect it'll be put up for sale.
It's an assumption of course, but I imagine he would have been part of some of the online Alfa forums - much like I am a member here. Trouble is, I don't know much about the Alfa community - and would really be grateful if anyone here can point me in the right direction, so I can make the people in those circles aware that he's no longer with us.
Thanks in advance.
Daniel