Following the very positive feedback on the venue and format from the meet on 29th May, I'm planning the same for Sat 10th July and praying for similar weather.
As before, this is about as informal as it can be, and is simply a meet from 10.00 in a car park to talk and look at cars alongside a coffee and a bacon bap. A big carpark is a must, so Its Briarfields near Titchwell on the coast. PE31 8BB
Briarfields Hotel offers superb accommodation on the North Norfolk Coast, close to Brancaster and Burnham Market.
www.briarfieldshotelnorfolk.co.uk
We had a small turnout in numbers last time, but the quality of both cars and company was exceptional, with a GS, GTS, 4200, Testarossa and a GT40. If GTVGeoff can make it again, he said he may bring his Montreal this time.
I need to let the hotel know numbers a couple of days before for the catering, so please add your name below. If the weather looks pants for the day, we will cancel and reschedule but ATM it's saying sunny and 24c!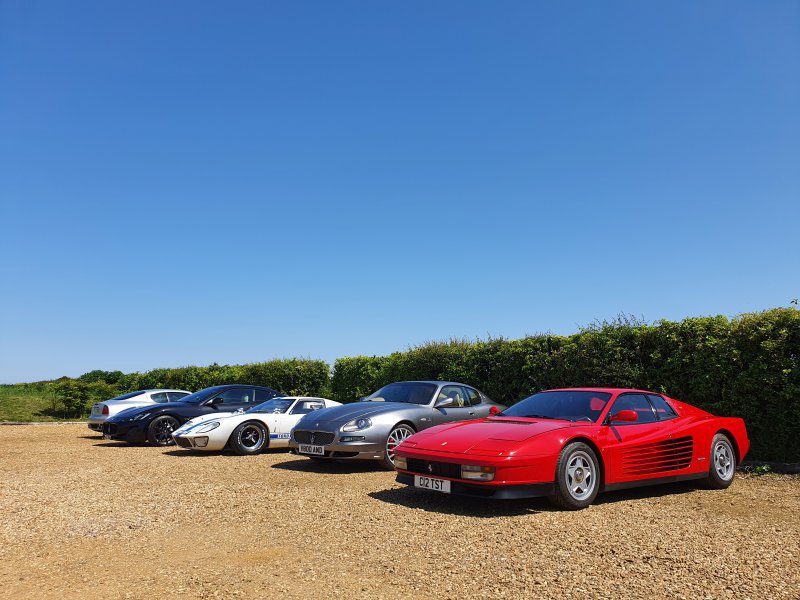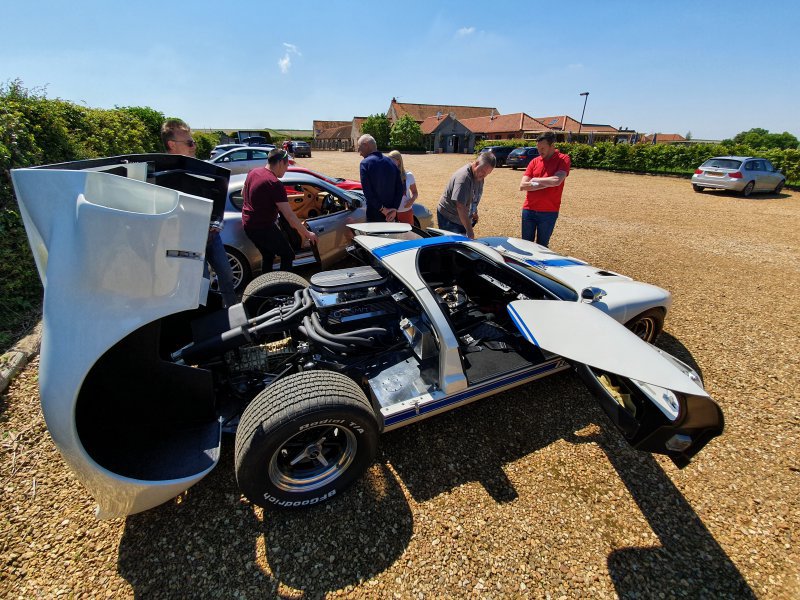 1) Dr Houx Vanquish prototype or GT40
2)