This was just up the road from me and is an annual event in the Surrey Hills and yours truly applied to enter it and was accepted.
So I need sponsors, pit crew, brolly dollys (preferably female!) and an x-pipe...
It's on the 5th September and should be a laugh....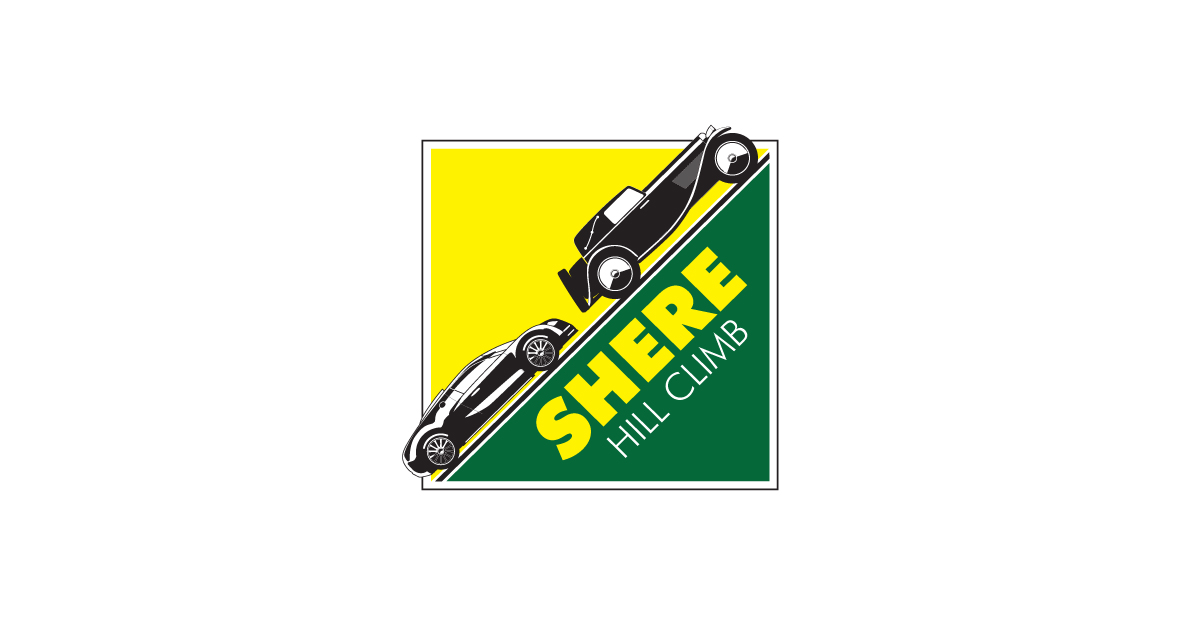 Eclectic motoring event in the Surrey countryside raising money for local charities. Family friendly fun social day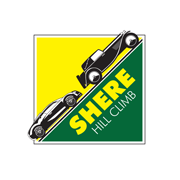 www.sherehillclimb.co.uk