Greetings, thought i'd share this little project with you. A good friend of mine in Essex, Steve, bought this 33 8v ie off me last year & he loves it, but he missis the power & noise of the 16v he had years ago, so after a bit of planning we arranged that i would collect his car & replace the 8v lump with a nice 16v. Steve also wanted the car to look as if it came out the showroom as a 16v, so it had to look & drive as one too. So i promptly replaced the bumpers, mirrors, side skirts, wheels, spoiler, fitted headlight washers, recaro interior & Nardi steering wheel. It was now starting to look like a 16v.
Then the 8v loom was all stripped out & the 16v loom fitted. All the front & rear suspension was changed for 16v stuff and refurbished front 16v brakes fitted, thanks to Rich B for supplying the brake parts.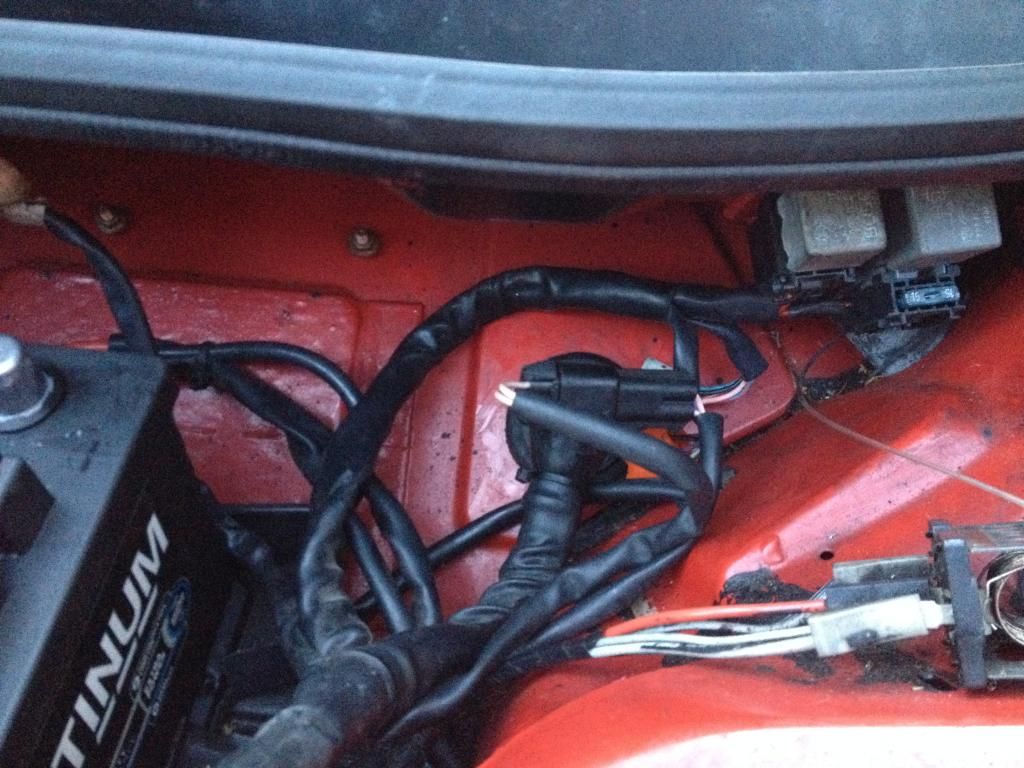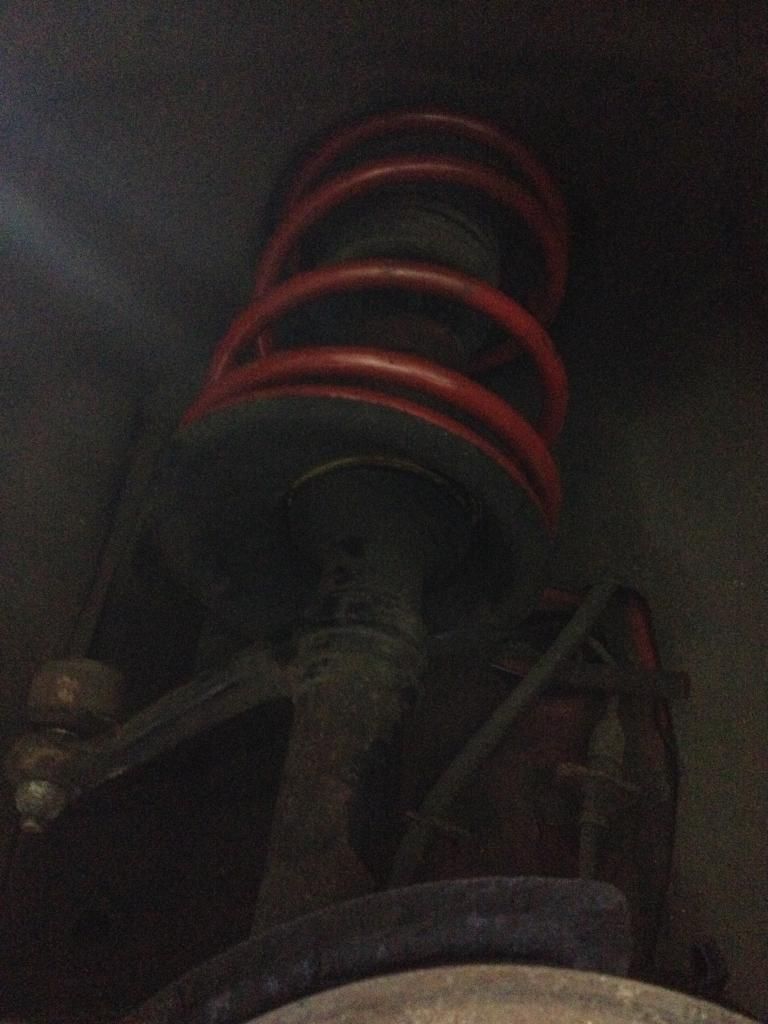 Engine was easily persuaded out of the car & the 16v engine got treated to new head gaskets, belts, throttle body gaskets & plugs & leads.
16v going in........
All bolted in & plumbing almost done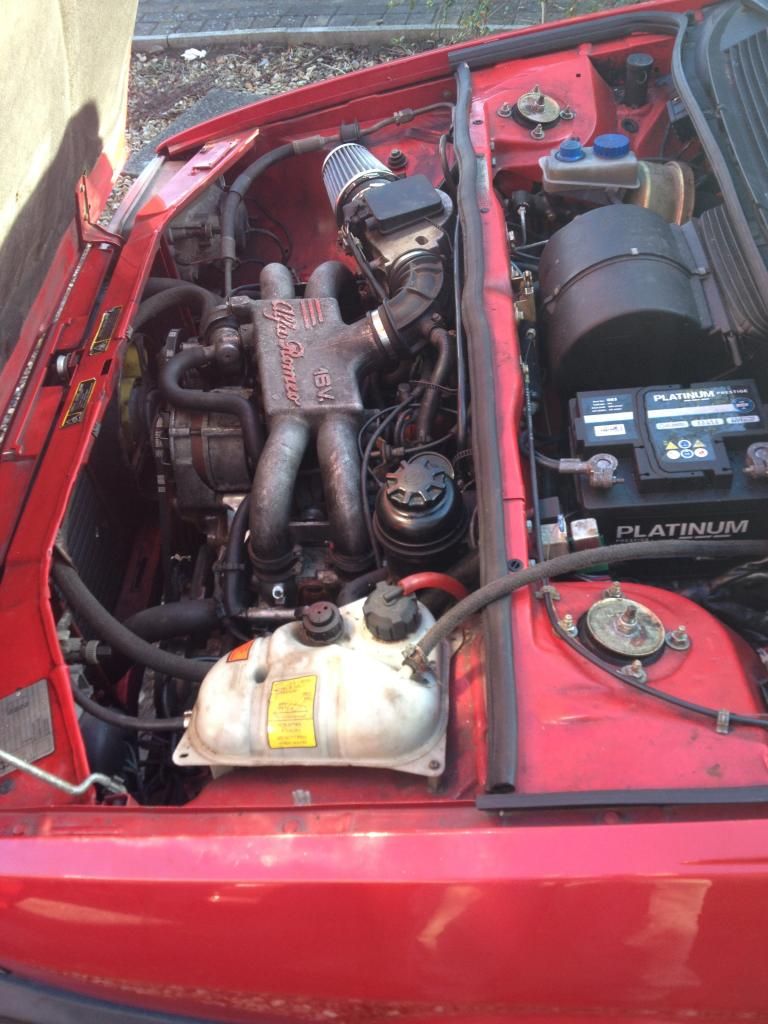 After a dodgy crank sensor plug was sorted she started and runs lovely. yay
I've just need to replace the grey carpet with a black one & this project is done.
Many thanks to Steve for letting me loose on his 33, i hope you like the result, all done in 3 weeks too.